Greetings to the class of 2020 and to all those returning!
May you have a wonderful, insightful and engaging experience here at Beloit! If you have questions about Moodle, please check out the Moodle Help Course. There is information here for instructors and students.
Here's to a great fall semester! Let's go, we can do this!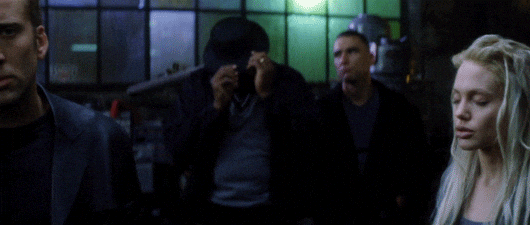 -Moodle Jedi